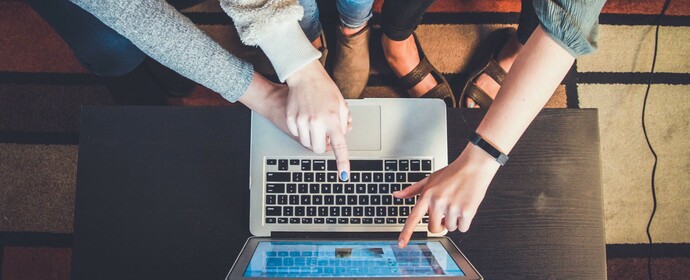 About Us
We are a modern, dynamic school division offering K-12 programming in class and online.
Feb 11
Time: 12:00 am - 12:00 am
Wetaskiwin Regional Public Schools Human Resources Department provides comprehensive, timely, knowledgable, fair and professional Human Resources services. We offer a variety of exciting employment opportunities in Teaching, Support, and Administration as well as an attractive benefit package.